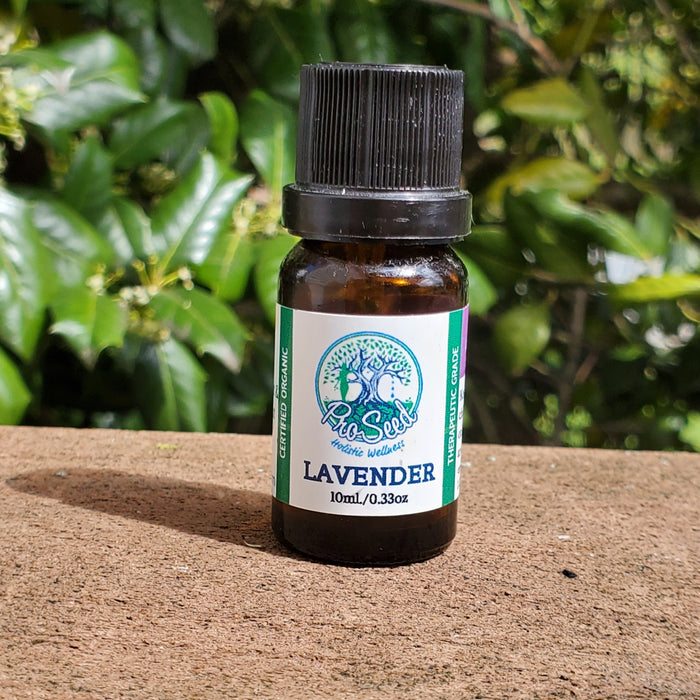 Organic Lavender Essential Oil | Steam Distilled from Lavendula angustifolia | Bulgarian Lavender | 10ml
Organic Lavender Essential Oil
Steam Distilled from Bulgarian Lavender Flowers - one of the most sought after kind
Full of skin healing potential
Aromatherapy's most versatile oil, a must-have for every home.
Exact the same oil I use for my creations now available for those of you DIY'ers.
Individually hand bottled for freshness.