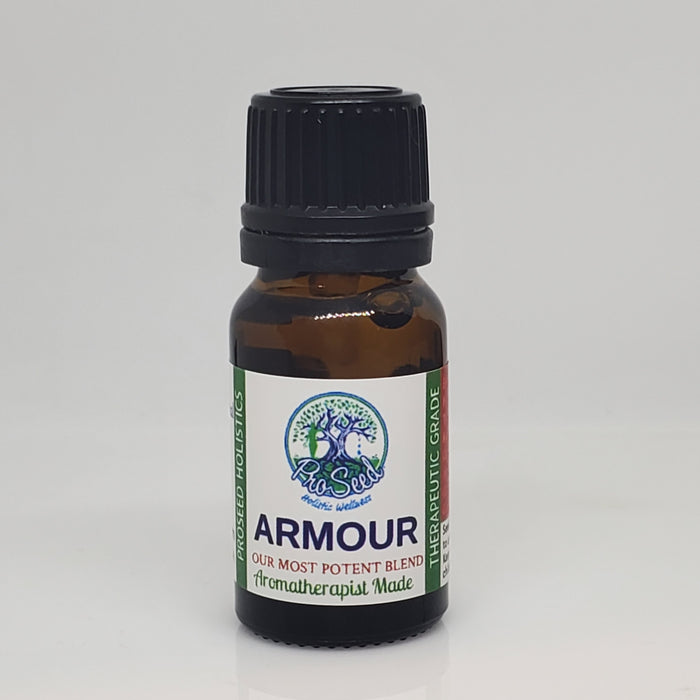 ARMOUR Potent Germ Barrier Synergistic Essential Oil Blend | Organic | 10ML
This is a concentrated blend of essential oils hand made and synergized by a NAHA Certified Professional Aromatherapist.
Formulated with the most potent essential oils.
It can be used on diffusers, hand soaps, room sprays, inhalator tubes, hand spritz, hand gels. If you are into DIY creams and lotions it can be used in any formula where you need potent and effective essential oils.
You can make your own travel size sprays and use them when you are on the go. You can make your own inhaler tubes.
This essential oil blend is extremely concentrated and needs to be diluted to be used on the skin.
It comes in 10ml Amber FDA approved glass bottle