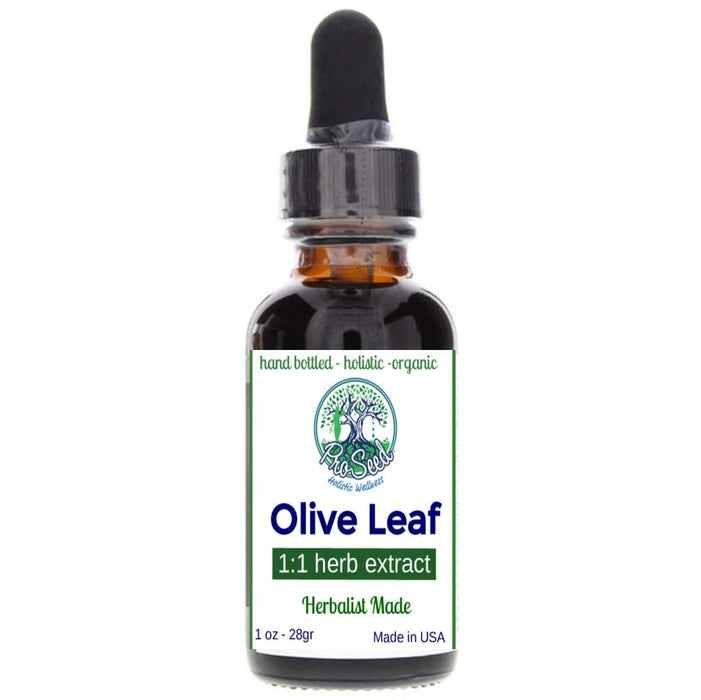 ORGANIC OLIVE LEAF EXTRACT | HERBAL TINCTURE | 1:1 herb extract | Hand Made - Herbalist Made | Made in USA | 1 oz
Cold Process Method Extraction
Made in small batches for maximum freshness.
Ingredients: Organic Olive Leaf (Olea europaea), water, organic alcohol
Extract Ratio: 1:1 herb strength 
Warning: Keep out of reach of children.
Directions: Add 10 to 20 drops to water or juice 2 to 3 times a day as needed. Ask a doctor before use.