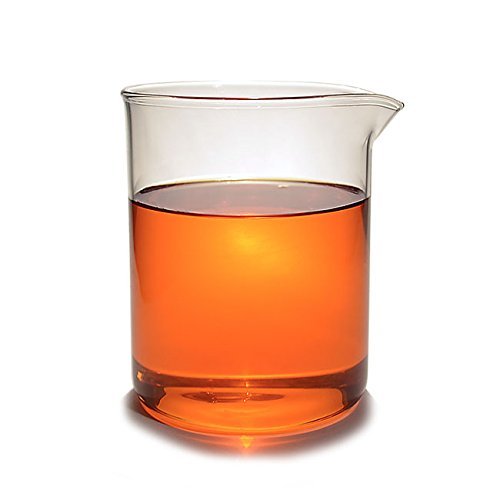 Vitamin E Oil | MIXED TOCOPHEROLS - 95% - NON-GMO |

Based on the D-alpha tocopherol level, the IU activity is estimated at 125 IUs per gram.
It can be used as-is or in your DIY creams, serums, and lotions.
It is a fundamental oil for skin integrity.



Vitamin E Oil is an odorless liquid with a medium to dark brown appearance.
Non-GMO mixed tocopherols are fat-soluble antioxidants that naturally resist oxidation, protect flavor, and help prolong the shelf life of food products.
The Alpha, Beta, Gamma, and Delta-Tocopherol content of this preservative meets a minimum of 95% total composition. Please keep in mind this is a super thick and concentrated to the regular Vitamin E alternatives on the market. As opposed to the light color, thin vitamin E options that are either synthetic or highly refined and diluted down to 5% our Vitamin E is standardized to have 95% Tocopherol content.  It is the same Vitamin E oils we use in our own formulations. 
10ML